Onyx Motion to appear on NextGenDen, CBC's new web-based Dragon's Den show for mobile and Internet comapnies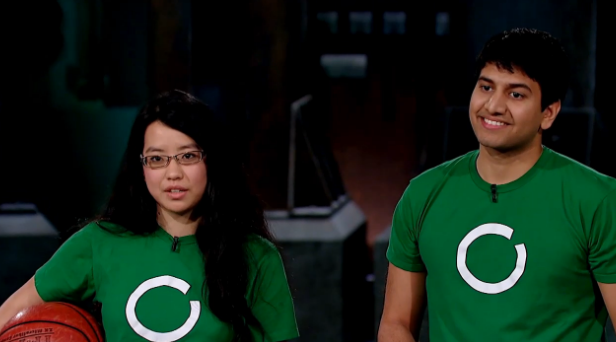 UTEST company Onyx Motion, makers of an Android wear app that provides digital coaching for sports like basketball, will appear on CBC's NextGenDen.
The online web series seeks to take the popular Dragon's Den model to Internet- and mobile-focused companies and features a new panel of dragons: Michael Hyatt, Michelle Ramanow, Paul Miklas and Matthew Corrin.
Onyx Motion, led by CEO Marissa Wu and CTO Vivek Kesarwani, will appear in the premier web episode, which launches February 2, 2015.