No saved parent page (hidden on frontend)
Contact
Thanks for your interest in UTEST. If you have a question for us, please read the FAQ section below as your answer may already be there.
Leadership
Hassan Jaferi
Co-director, UTEST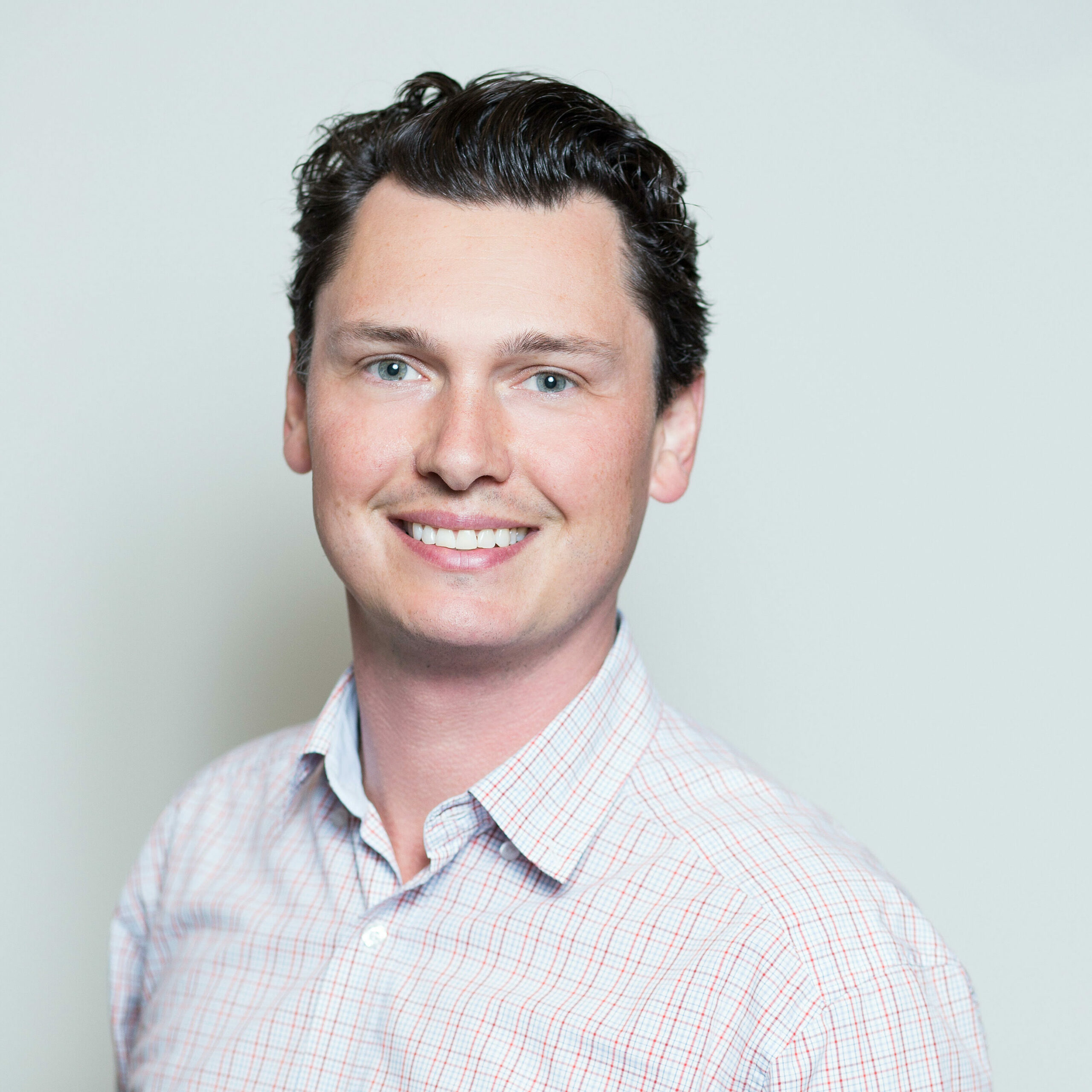 Kurtis Scissons
Co-director, UTEST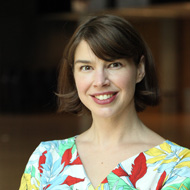 Samantha Goodspeed
Program Coordinator, UTEST
Frequently Asked Questions
Applications open online at the beginning of April each year with a deadline of early June. Our program starts immediately after the cohort is selected.
Applications are open to groups or companies with one or more founders affiliated with the University of Toronto, who are:
Current University of Toronto students
Current University of Toronto faculty members
Recent University of Toronto graduates (within two years)
Since 2020 UTEST has accepted applications from UofT-affiliated hospitals. Please ensure an invention disclosure form has been submitted to your host institution's technology transfer office and they are aware of your UTEST application
UTEST is an early stage incubator that has accepted groups/companies in the past that have ideas on paper all the way to full functional prototypes/mature research. Since the process to be part of the cohort is competitive, there are different ways that the UTEST team triages opportunities that have the potential to succeed. If you are in doubt, please submit an application at the appropriate time so that it can be reviewed.
Over the course of the program, and on a competitive basis, the UTEST investment is eligible based on the following criteria:
Disruptive and protectable Intellectual Property
Research, technology and/or innovations created at the University of Toronto and disclosed to the Innovations and Partnerships Office as per the University of Toronto Inventions Policy
The culmination of the program is in December that comprises a UTEST pitch day. This is the opportunity for each group to pitch their startup to a variety of investors, stakeholders and strategic partners. Once the pitch day is complete, a decision is relayed to each group on whether they have passed the threshold of investment based on scoring criteria from an investment committee. If selected, a group can receive up to $150,000 CDN of investment in the form of a SAFE (simple agreement for equity).
Yes. We encourage all groups that are part of the UTEST program to be involved in as many other startup support programs that are available. It only benefits the startup provided that the time commitment for each program is satisfied.
The program starts in June and ends in December of each year. From June to mid-September, there is a time commitment of 6 hours per week for entrepreneurship training. The UTEST team is available throughout the program for informal meetings.
Services include:
Mentorship
Access to a investor network
Access to top professional service providers
Access to workspace located at College & University Avenue
TIAP is a founding partner of UTEST and they have the ability to invest up to $500,000 CDN after the UTEST program is complete. Any UTEST group/startup that is working on a life science-based opportunity will interact with TIAP at some point during the program. Engaging with TIAP is at the sole discretion of the UTEST team who typically triage the most promising opportunities to TIAP.
UTEST will continue to support the companies to scale their business in the form of access to mentors, investors, customers and space.
No. In most cases, UTEST is the first foundational stepping stone for all first time entrepreneurs.
Yes. This is an incubator that is dedicated to helping move university generated IP into a startup company for commercialization.
No. This matter is to be dealt with by the startup and the technology transfer/commercialization office for the institution.
UTEST is sector agnostic. The UTEST program has been created to help all UT inventors create companies based on their research at our institution.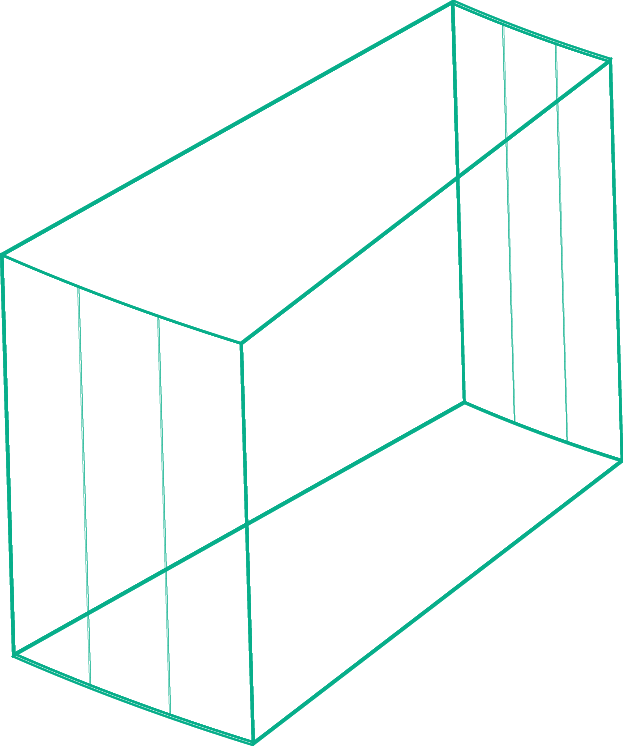 Find us
UTEST is located at:
88 College Street,
Toronto, ON M5G 1L4
(enter side door off of Elizabeth Street)
88 College is a two minute walk east from Queen's Park Subway Station and the 506 Carlton streetcars. The College Subway Station is a 5 minute walk west as well.
Parking is available at MaRS Discovery District for $18 per day (max). Lot entrance is located just south of College on the west side of Elizabeth Street.
Campus Pay & Display parking is located on-site after-hours and on weekends.