U of T Entrepreneurship Week 2022: 10 startups to watch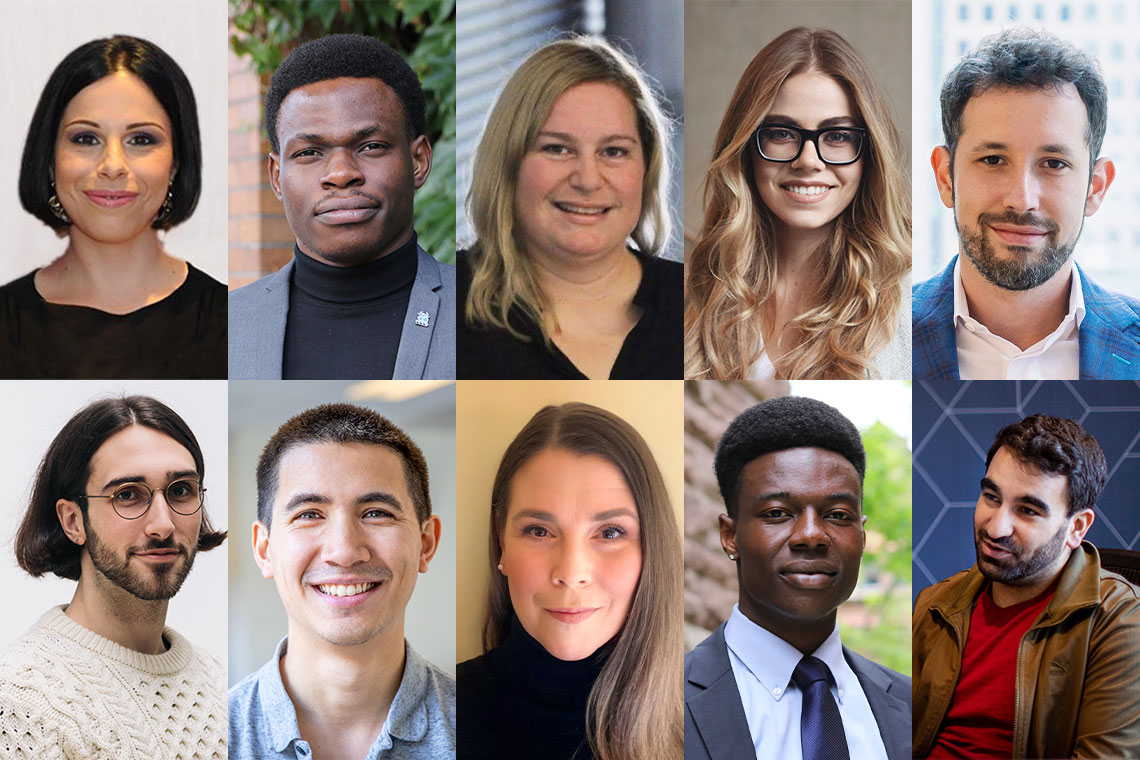 The University of Toronto is hub for startup activity – with more than 10 campus-linked accelerators and a community of entrepreneurs that has spawned over 600 companies and raised in excess of $2 billion over the past decade.
From AI-fueled drug discovery to low-cost space exploration and apps that connect Black hairstylists and barbers with clients, U of T founders are finding solutions to a wide array of challenges while creating jobs and strengthening the economy.
While some high-profile U of T startups are connected to faculty members – examples include Brendan Frey's Deep Genomics, which uses machine learning to develop treatments for genetic diseases, and Waabi, a self-driving technology startup founded by machine learning expert Raquel Urtasun – many more are launched by students, recent grads and other members of the U of T Entrepreneurship community.
Read more here: https://www.utoronto.ca/news/u-t-entrepreneurship-week-2022-10-startups-watch