LG Nova Mission for the Future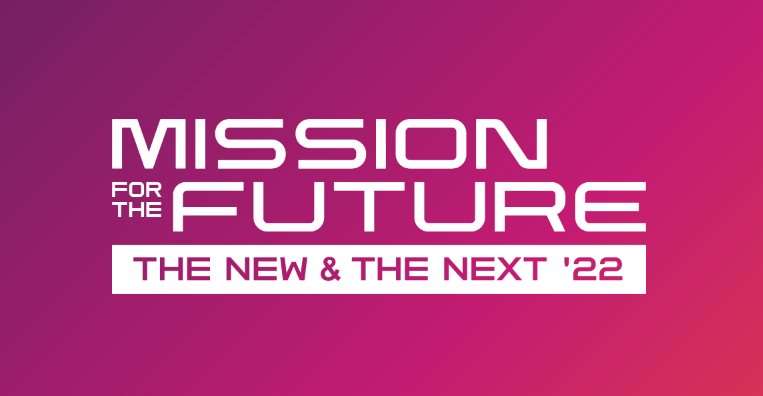 The second annual LG Mission for the Future 2022 partner search is now accepting applications until October 6, 2022. LG is seeking emerging technology startups at all stages, large and small, to propose their ideas for collaboration for growth and partnerships with LG.
Selected companies will have access to resources and up to 100,000 USD for a joint market-validation from LG and the NOVA Capital Alliance, along with access to LG's global infrastructure and go-to-market to support their business ideas.
This year's call for submissions is for breakthrough business ideas in:
Digital Health
Metaverse & Gaming
ESG & Electric Mobility
Display Solutions
Smart Lifestyle
Open Innovation