Odaia Secures $17.5 Million CAD to Help Pharma Firms Focus Their Sales and Marketing with AI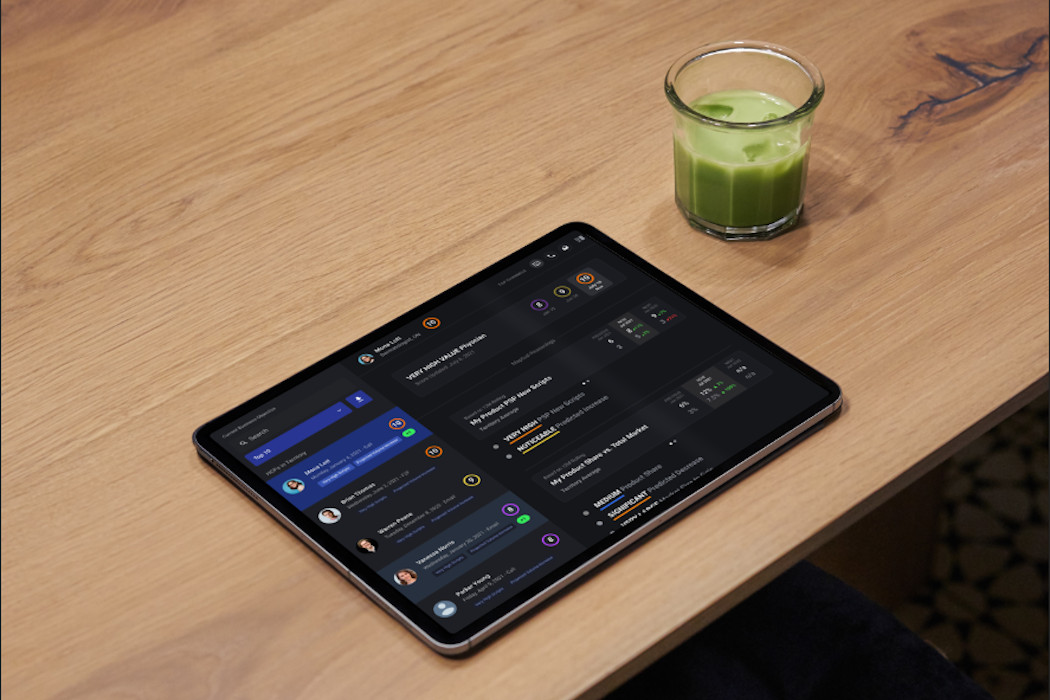 Odaia aims to solve "a really key problem in a very big industry" — how to derive actionable, real-time commercial insights from pharmaceutical sector data.
To tackle this problem, the Toronto-based software startup has secured approximately $17.5 million CAD ($13.8 million USD) in Series A funding.
The company's all-equity round was led by Boston-based Flint Capital, with participation from Boston's Innospark Ventures, New Hampshire-based Alumni Ventures, and Graphite Ventures, which was recently launched by MaRS IAF. The January round also saw support from existing Canadian investors BDC Capital's Women in Technology Fund, MaRS IAF, StandUp Ventures, Panache Ventures, and more.
"The use case within pharma for our application is extremely large."
-Philip Poulidis, Odaia
Odaia wants to become a "one-stop shop for multivariate data analysis and predictive insights for the pharma industry." The company's Maptual customer data platform uses machine learning (ML) and artificial intelligence (AI) to drive "more informed and impactful" sales prospecting and customer engagement.
Since rolling out its platform in mid-2021, the startup's customer pipeline has grown quickly — Odaia has amassed a customer list that includes some of the world's largest pharmaceutical companies, including Janssen, Novo Nordisk, and AstraZeneca, which have adopted Odaia as a means of focusing their drug sales and marketing efforts.
Founded in 2018, Odaia was spun out of the University of Toronto by professor Periklis Andritsos, adjunct professor Helen Kontozopoulos, University of Lausanne PhD student Gael Bernard, and CEO Philip Poulidis.